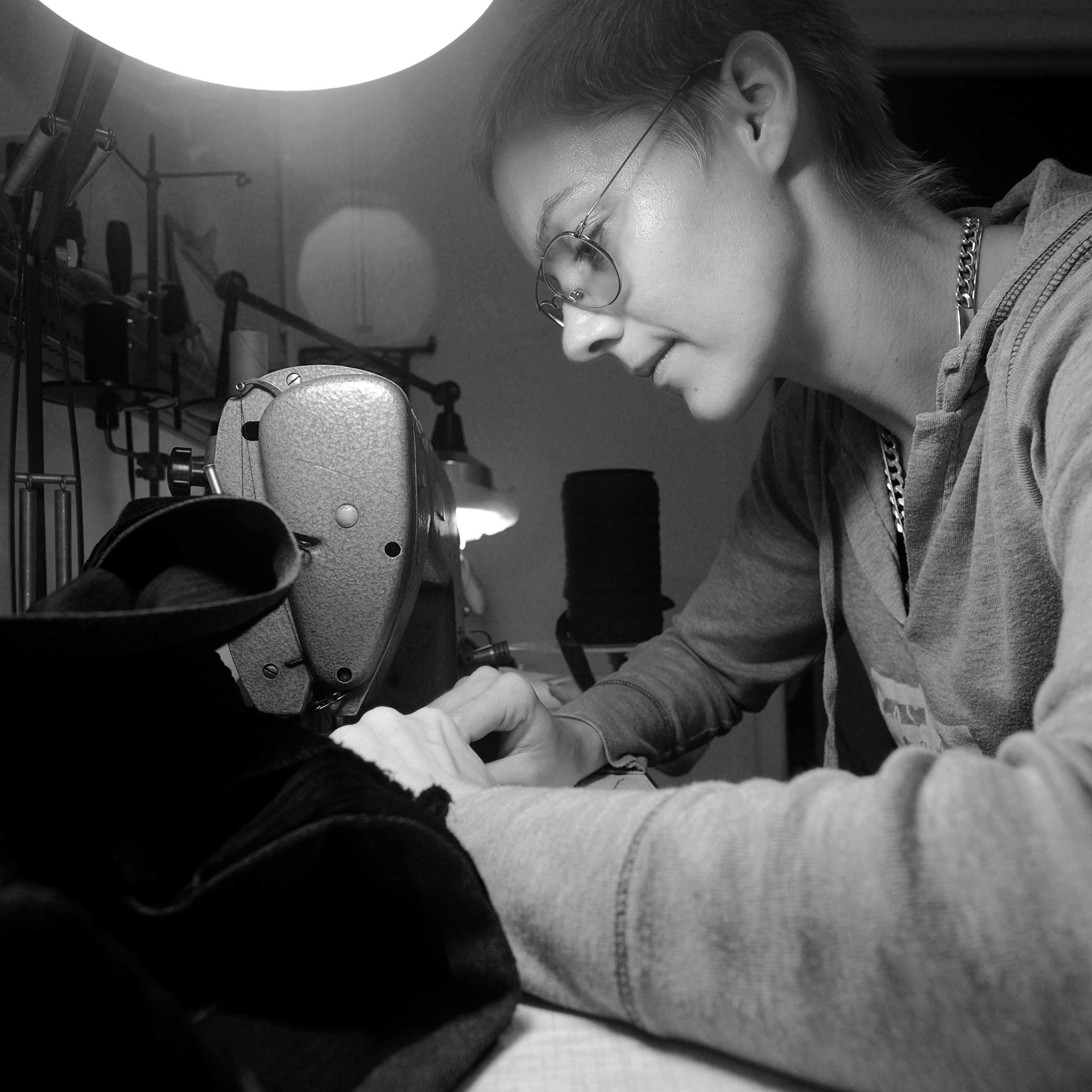 Just starting. Some day here might be an established list of Tailor-collaborations. As fast as it goes. We wanna take it slow and steady. Only grow with you and your demands.

Berlin
It's me. Its a Small Business yet and I need to get an idea by myself first, how things can get done, before I put the work on others. So here I am and I will stitch for you designs from Islamabad and Berlin.

Islamabad
Hopefully the first Collaboration. : ) I keep you updated.